Discover the Difference
Pioneering a New Culture of Dentistry
At Dental Care of Michigan, you can feel comfortable knowing that we provide comprehensive dental services, from regular cleanings to oral surgery, all under one roof and at a location close to you.
About Us
We are the pioneers of a new culture in dentistry.
---
Dental Care of Michigan is the first dental organization in the United States to integrate a philosophy that goes above and beyond what the consumer expects of their dental healthcare. We are motivated by our desire to gain leadership to set new standards in the dental industry through prioritizing the overall health of our patients, and implementing a new feature of centralizing an in-house patient specialty care.
Why Choose Dental Care of Michigan?
There are many reasons to choose a dentist – Do they offer the services you need? Is it easy to schedule an appointment online? Do they use the most modern, up-to-date technology? At Dental Care of Michigan, the answers to these questions is an astounding yes! The real Dental Care of Michigan difference lies within our core values.
Our entire network has evolved to create a best-in-class approach to better serve all of our patient's dental healthcare needs.
Our six pillars of excellence include:
Same Day Appointments
Complimentary Exams and X-Rays for New Patients
Total Health Philosophy
Virtually All Insurances Accepted
Smile Care Dental Savings Plan
Financing Options
Because we have many locations with convenient hours, it is easy for you to get an appointment that fits your schedule. We even accept same day appointments!
Meet Our Doctors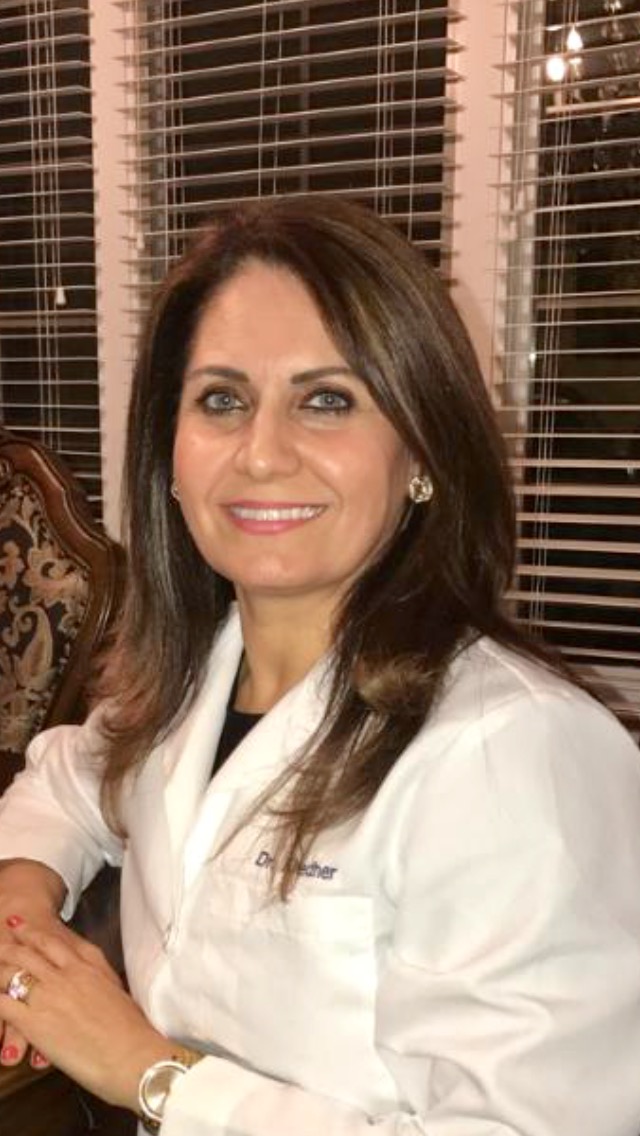 D​r. Hawazin Khedher (Dr. K)
Dr. Hawazin Khedher attended TUFTS University and Baghdad University. She earned a Doctorate of Dental Medicine and practices many specialties in the dentistry field. Those specialties include but are not limited to general dentistry, root canals, bridges and fillings, extractions, and complete dentures and partials. She has a huge heart and makes relieving patients in pain her top priority. In both her professional and personal life, Dr. Khedher strives to do everything she can to make the people around her happy.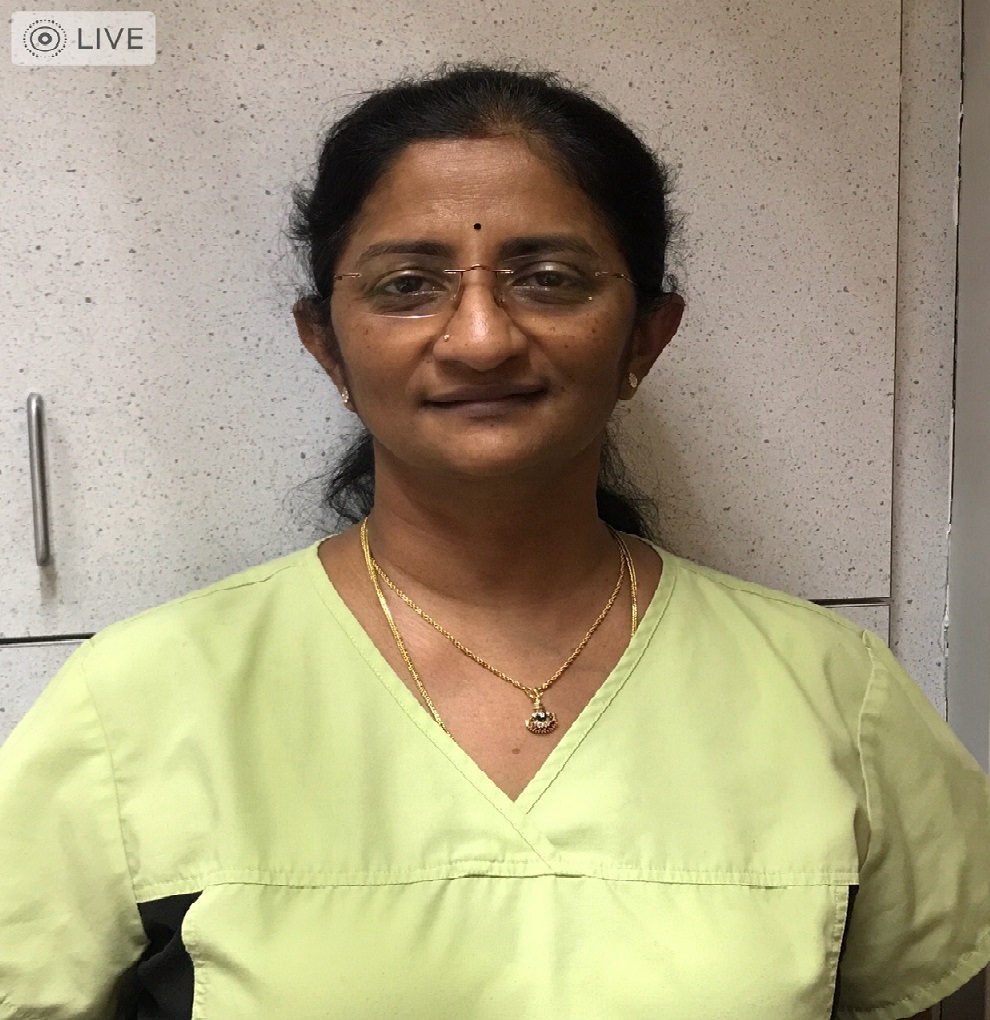 Dr. Vasanthi Rengarajan (Dr. Renga)
Dr. Vansanthi Rengarajan attended school in India and then came to the states to further her education in Michigan. She earned a Master of Dental Surgery, as well as a Doctorate of Dental Surgery. At our practice, she performs general dentistry with a focus on oral surgery, cosmetic dentistry and restorative dentistry. Her amiable personality, big heart, and passion for life has made her immensely successful. Dr. Rengarajan believes that life is too short. Enjoying every day and making the best out of it is her soul outlook on life. 
"I love to bring out the smile in people. It boosts the self-esteem and confidence in them. "  
Dr. Atheel Kinaia
Dr. Atheel Kinaia, D.S.D., attended University of Detroit Mercy. She went on to European University in Dubai. Dr. Kinaia chose to pursue a career in dentistry to provide best-in-class oral care and to give her patients a confident and radiant smile that will last a lifetime. Dr. Kinaia is committed to ongoing education, training, and professional memberships. She most enjoys restorative and cosmetic dentistry, as well as oral surgery.
Dr. Kinaia is committed to providing best-in-class patient care as the foundation of our team as she engages, connects, and builds trustworthy relationships that extend beyond the chair. It is that approach that he believes sets us apart – empathy throughout the patient care journey. 
"I care about people and helping them maintain/improve their oral health to give them a beautiful and healthy smile." – Dr. Atheel Kinaia
When Dr. Kinaia is not in the office creating beautiful smiles, she enjoys spending time her husband and three daughters. She enjoys traveling, biking, and cooking. She is fluent in Arabic.
Dr. Kinaia is known to be trustworthy and shows appreciation to those around her. Her patients appreciate what she does for them, "Not only the effort to provide the best quality of care, but they appreciate me as a human being who cares about them."